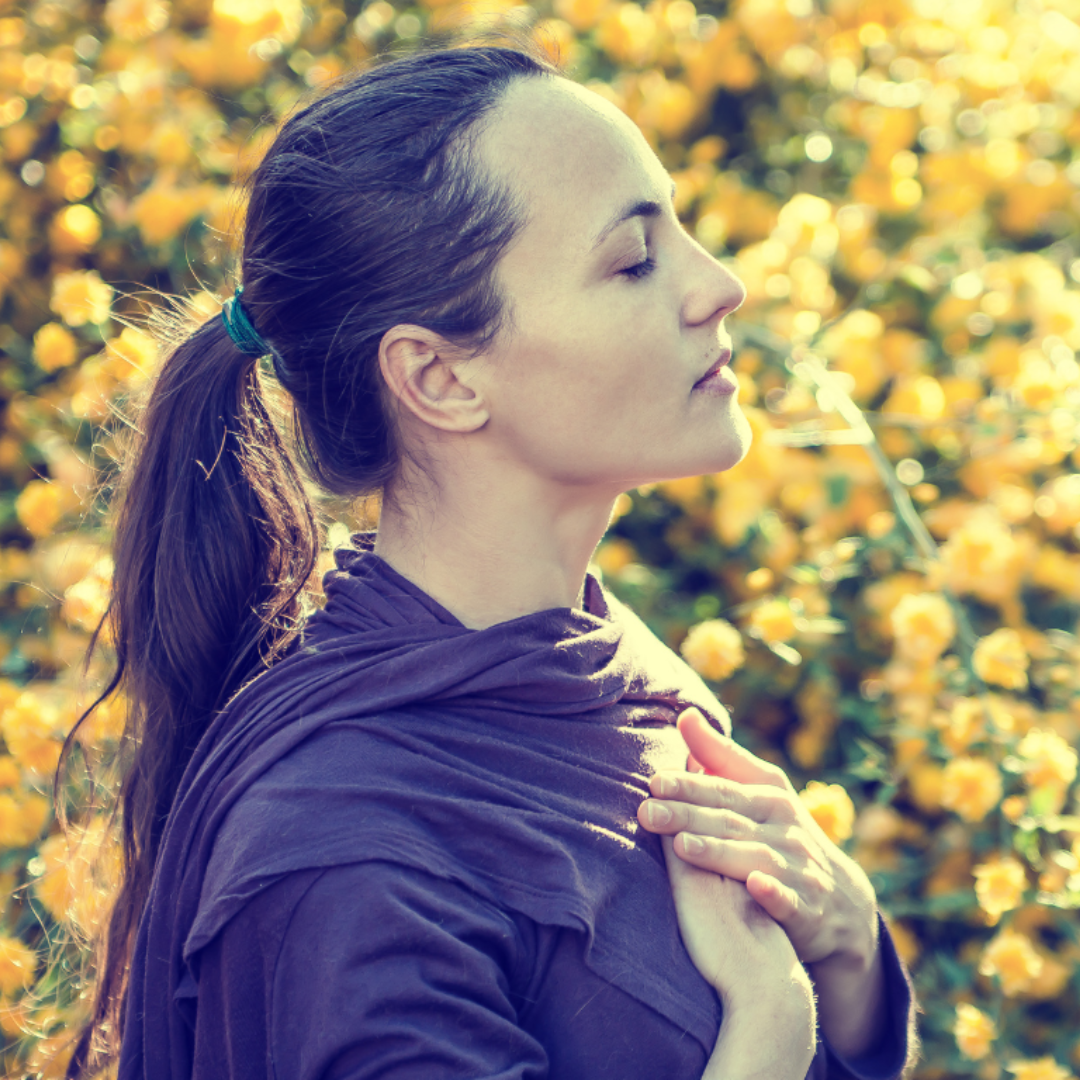 Nervous System RESET (Regulation, Education, Self-Awareness & Safety, Empowerment, Transformation) is about cultivating an experience of safety and resilience in the body. 
Nervous System RESET teaches people how to recognize their stress responses by attuning to the physical signs, indicators and sensations that signal rising activation levels and/or settling in the nervous system.
With this body (somatic) awareness, individuals can begin to track their internal sense of safety and apply evidence-informed tools and practices which support the nervous system down-regulating its baseline over time.*
NSR is a 3 month program that involves about 6-8 one on one coaching sessions with me. We take our time in this work and move slowly so you can integrate and metabolize it. This is not a one size fits all program. This program is catered specifically for you and your bodies needs.
If you are interested in learning more about the nervous system, stress physiology, how to track sensation and curating a tool box of resources to help you feel better in your body, then please reach out to me for a free 15 minute consultation or schedule your first session with me.
To contact me, please email me at:
Lisa@LisaCipparone.ca.
For more information about me, please visit my website here: https://lisacipparone.ca/nervous-system-reset/
*Excerpt from Jessica Schaefer – Nervous System RESET creator.