1:1 Coaching, Mentorship, Spiritual Development, Guidance & Transformation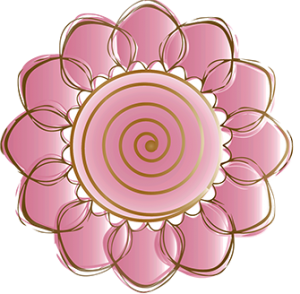 Are you longing for trusted guidance and support?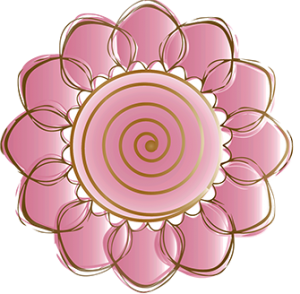 Are you curious to know who you are and what your life purpose is?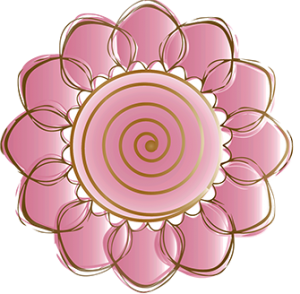 Are you ready to awaken to your true potential and possibility?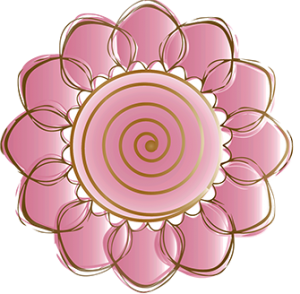 Are you interested in developing your spiritual gifts?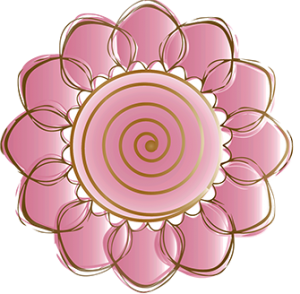 Do you want to elevate the frequency of your body so you can hold more light?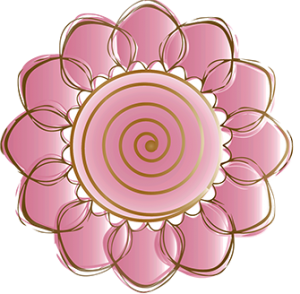 Do you want to identify and clear what is tying you down and preventing you from Finding Your Wings and taking Flight?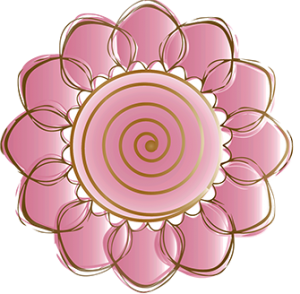 Are you willing to open and transform so your hearts calling can be heard and actualized?
Then consider taking a journey with me so you can remember who you truly are and why you are here. Consider this 3 month private coaching journey so you can shine your light, spread your wings and fly!
I would be over the moon if you were willing to journey with me on a path of self-discovery and awakening!
Join me as we call in the angelic realm for support and guidance. Sit in circle with me as we evoke the Goddess and Her frequency and open to receive a transmission from Her that will guide us forward on your path.
In this private coaching program we will integrate specific healing modalities such as Heart Stargate, Rising Star, EFT, BEAM Therapy and Akashic Record Reading to support you as you awaken, heal and transform.
We will cut the cords that are keeping you small. We will identify the characters why are running your show and holding you back. We will find the wounds that need mending and we will rejoice as you find your voice, your calling and your wings!!
Each 1.5 weekly hour Zoom call will include deep conversation and the opportunity to be heard, seen and held as you open to realize what is holding you back and keeping you from stepping into your greatness.
This spiritual development and coaching program will be customized to each client depending on where they are in their journey of awakening and transformation.
Teachings may include activating your clairs (clairaudience, clairvoyance, clairsentience), meeting your Guides, connecting with pasted loved ones, connecting with the energy and frequency of a specific Goddess and learning the art of Empty Presence and more.
If you are ready to Fly again, please contact me so I can support you as you Find Your Wings!
This is a 3 month transformational program for those seeking to awaken and remember who they are so they can step fully into their greatness and fly! If this is you, send me an email today!
To inquire about this private coaching opportunities please contact me at: Lisa@LisaCipparone.ca
Payment Methods:
Cash | E-Transfer to Lisa@LisaCipparone.ca | Cheque | PayPal: https://paypal.me/LisaCipparone