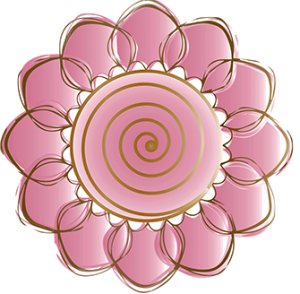 Do you hear the call to step into your greatness and to lead women forward on their path of awakening and empowerment?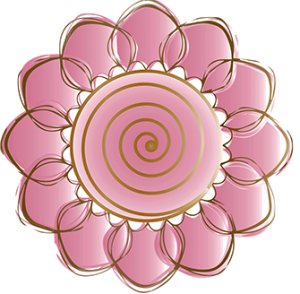 Do you desire to hold sacred space and offer yourself in service of the Goddess and others so they to may shine their light and blossom.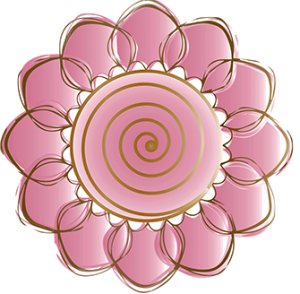 Do you desire to gather woman together in circle so they may share, learn, and expand together?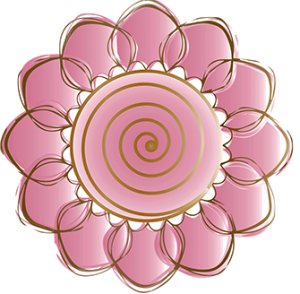 Do you want to learn the sacred teachings of the Priestess and how to offer potent meditations to guide your guests on a powerful journey?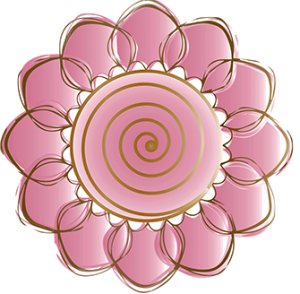 Do you want to learn the architecture and structure of holding sacred space and much more?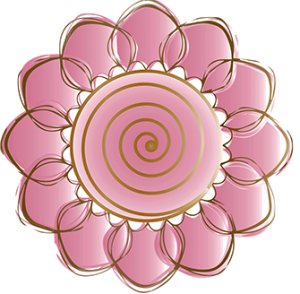 Then consider this up coming Goddess Circle Facilitator Training Program launching in 2020.
Details coming soon!
To inquire about this Goddess Circle Facilitators Training, please contact me at: Lisa@LisaCipparone.ca.
Payment Methods:
Cash | E-Transfer to Lisa@LisaCipparone.ca | Cheque | PayPal: https://paypal.me/LisaCipparone